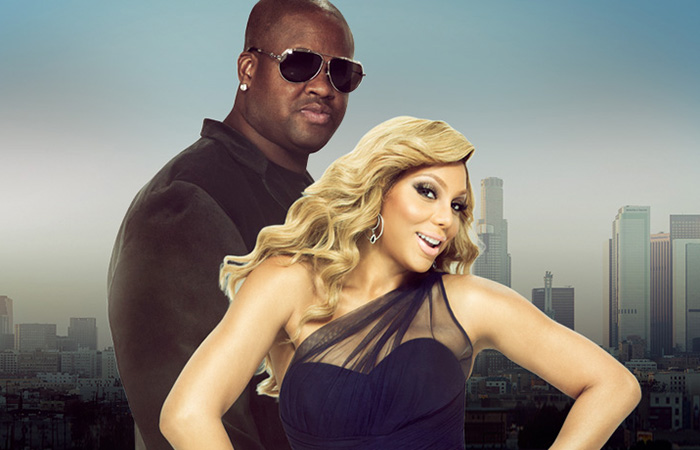 "Tamar & Vince" Season 4 Episode 8 aired on WeTV Thursday night (Feb 11).
Tamar's sisters arrive for a surprise visit, Mama Evelyn lays some tough love on Tamar, and the sisters distract Tamar.
Watch "Tamar & Vince" Season 4 Episode 8 (VIDEO) Here:
About the show:
Tamar & Vince is a reality series that follows R&B singer Tamar Braxton and her husband Vincent Herbert (manager/producer to the stars) as she pursues a singing career.
In Season 4, Tamar's schedule is on overload, with her next album about to be released, new music videos to shoot, and her talk show in production.
Then, Vince reveals she's been cast on "Dancing with the Stars." Tamar is thrilled, but worried that she won't be able to keep up.
As her performances on DWTS wow the judges and fans, behind the scenes, Tamar's health starts to wear thin. When her tour starts up, Tamar's taxing schedule finally catches up with her, and she's rushed to the emergency room!
Watch "Tamar & Vince" Season 4 Episode 8 is a post from: Gossip On This – Pop Culture, News, Videos & Humor
Read More