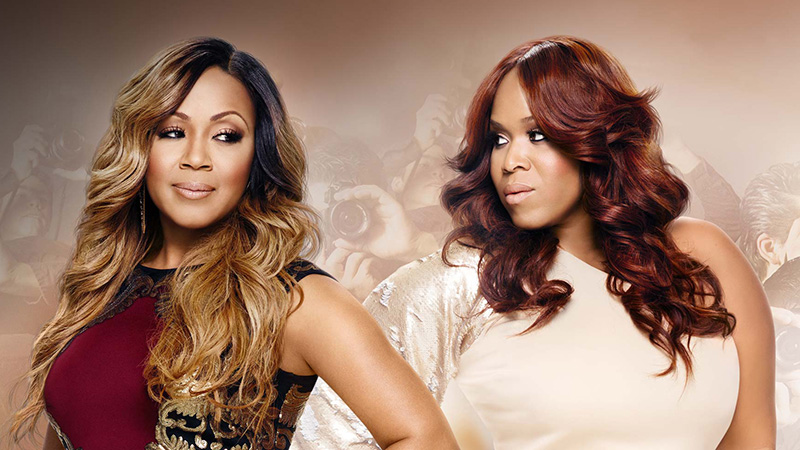 "Mary Mary" Season 5 Episode 7 aired on WeTV Thursday night (Apr 14).
Stress sends Warryn to the hospital, Erica is a nervous wreck, and Tina and Teddy perform their final show on tour.
Watch "Mary Mary" Season 5 Episode 7 (VIDEO) Here:
About the show:
Last season left viewers in limbo with Erica and Tina Campbell focusing on their individual careers, forcing Mary Mary into an indefinite hiatus. The sisters, now in direct competition with each other, are also feeling pressure to keep Mary Mary in the game, even if that means replacing a Mary!
This season, Erica Campbell is at the top of her game having won a Grammy, Dove and Soul Train Award. Meanwhile, Tina's solo career is on the rise. These now-solo sisters have become accustomed to being at the top as part of the dynamic duo that is Mary Mary. However, for the first time ever, they are competing for the same spot on the charts.
Can Mary Mary survive the pressures of Erica and Tina's individual ventures and personal lives, or will their success be the demise of Mary Mary?
Watch "Mary Mary" Season 5 Episode 7 is a post from: Gossip On This – Pop Culture, News, Videos & Humor