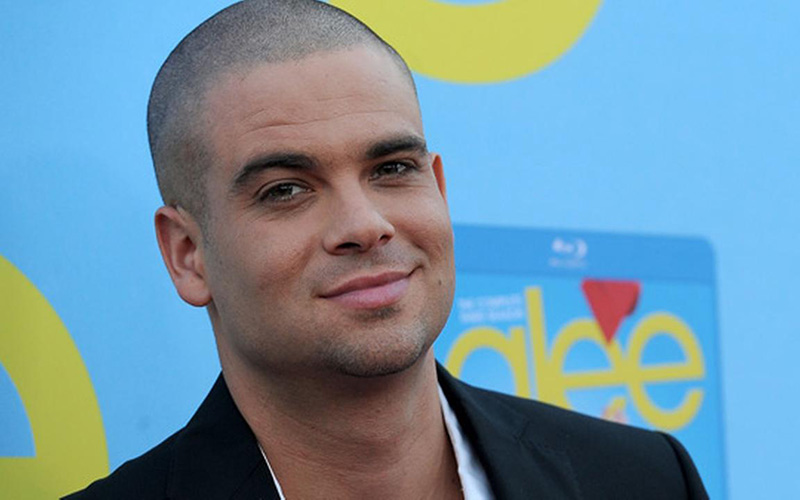 Mark Salling, a former actor on the hit Fox series Glee, has died of an apparent suicide while awaiting sentencing for child pornography charges.
TMZ first broke the news Tuesday morning (Jan. 30). While the coroner has yet to release an official cause of death, US Weekly has confirmed through the Los Angeles Police Department that Salling died from an apparent suicide.
Salling's death ends a tragic chapter in his life that saw him facing up to seven years in prison for child porn accusations. He was 35 years old.
TMZ reports that Salling's body was discovered near a riverbed, and he may have died after hanging himself.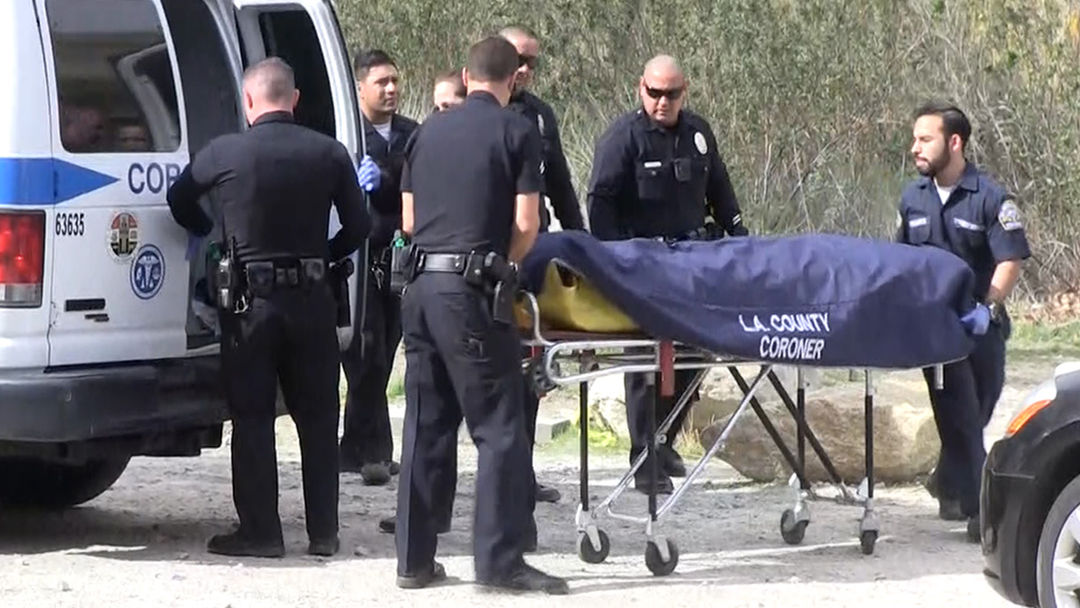 According to TMZ, Salling's body "was found near a riverbed in Sunland … the area where he lived. We do not yet know the manner of death. We're told he may have died after hanging himself. We've learned the address where Salling was found dead is a little league field near a creek."
TMZ reports his body had been there for a while. Police went to Salling's home in Sunland after receiving a request to conduct a "welfare check." The check led the officers to a nearby little league baseball field which is adjacent to the area Salling's body was found.
According to Us Weekly, police responded to "a death investigation near the Glee alum's home in the Sunland-Tujunga neighborhood" the morning of January 30th but the Glee star wasn't initially identified.
Salling allegedly tried to commit suicide before, but his lawyer denied it.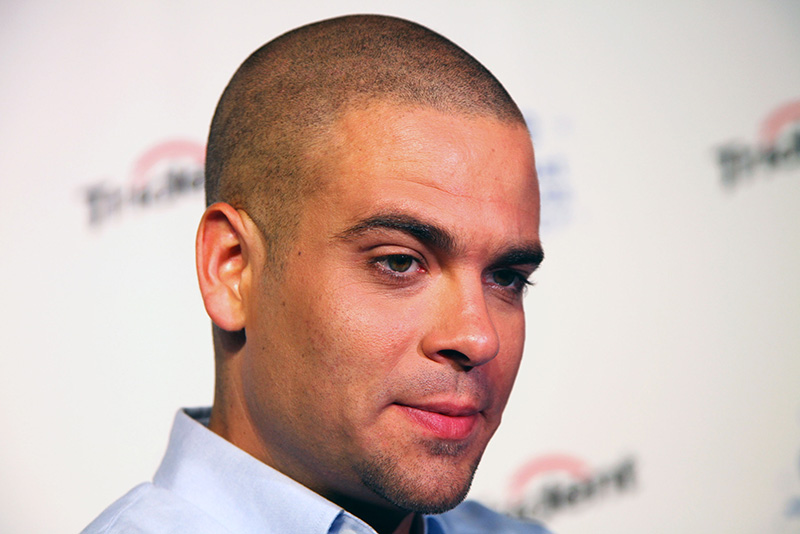 Before reaching a plea deal in his child porn case, back in August 2017, Salling allegedly tried to commit suicide, according to TMZ.
At the time, the site reported that Salling "freaked out" and cut "both of his wrists." His roommate "discovered the bleeding," TMZ reported. Salling's lawyer, however, denied TMZ's report.
Salling pleaded guilty to charges of child pornography possession, which could have sent him to prison for years.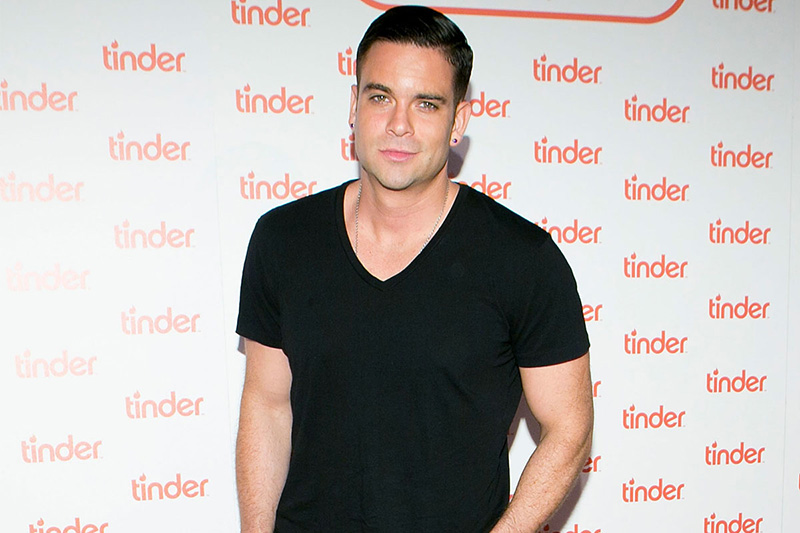 Back in 2016, Mark Salling was accused of possessing child pornography and was charged. According to the Hollywood Reporter, he pleaded guilty to the charges through a plea deal at the end of 2017 "after admitting he possessed images of prepubescent children."
A search warrant discovered "more than 50,000 images of child porn on his computer and thumb drive," according to the Hollywood Reporter. In addition to the child porn charges, Salling also had other troubles with the law over the years, like in 2013 when he was accused of sexual battery by his girlfriend, Roxanne Gorzela, in a 2013 lawsuit. E! News reported that the actor settled the lawsuit and was ordered by a judge to pay $2.7 million to Gorzela.
Salling would have been sentenced for his child porn case in March 2018, and he would have faced between four and seven years in prison and would have been forced to register as a sex offender for the rest of his life.
Salling was raised in a religious family in Texas.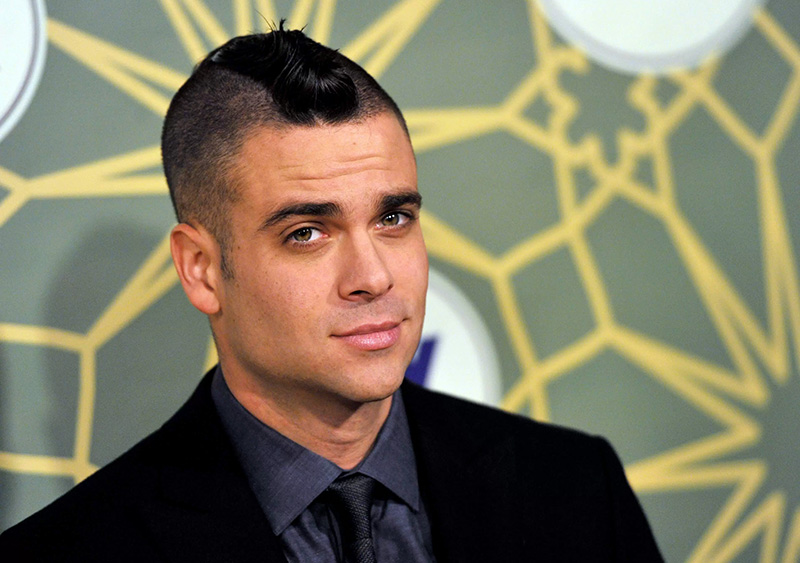 Mark Salling's IMDB bio states that he was born in Dallas, Texas. "He is the younger of two children of Condy Sue (née Wherry), a school secretary, and John Robert Salling, Jr., an accountant," the site reads.
Salling's IMDB bio also states that his family were strict Christians and he was home-schooled for a while. While in high school, he wrestled and starred in talent shows. As an adult, he "attended the Los Angeles Music Academy College of Music in Pasadena, California and began studying guitar, giving guitar lessons to make a living." Salling then ended up on Glee, for which he's best known.
Salling is best remembered for playing on "Glee" as Noah Puckerman.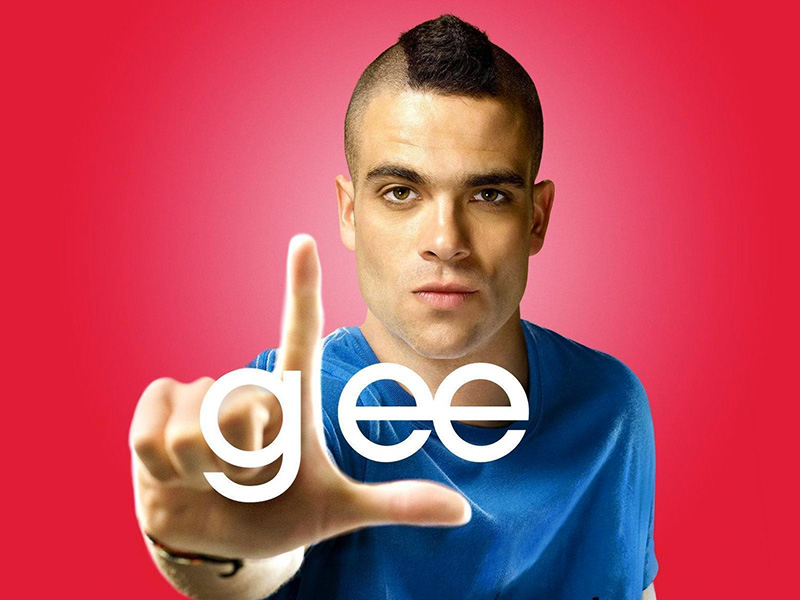 Most fans remember Mark Salling best as the character Noah "Puck" Puckerman on the hit Fox TV show Glee. He starred on Glee for its entire six-year run, between 2009 and 2015.
Salling dated his co-star Naya Rivera for three years while on the show. "He was always just a very dark soul to me," Rivera told Entertainment Tonight after Salling's child pornography arrest in 2015. "I always felt like there was something that he was wrestling with."
According to the Mercury News, Rivera wrote of her relationship with Salling in a 2016 memoir: "I think everyone should have that one relationship where you look back and ask yourself, 'What the hell was I thinking?' You'll learn something and you won't regret it. Unless, of course, that relationship was with someone who had a sizable stash of child porn on his computer. Then, by all means, regret everything."
Salling's death marks the second unexpected "Glee" death.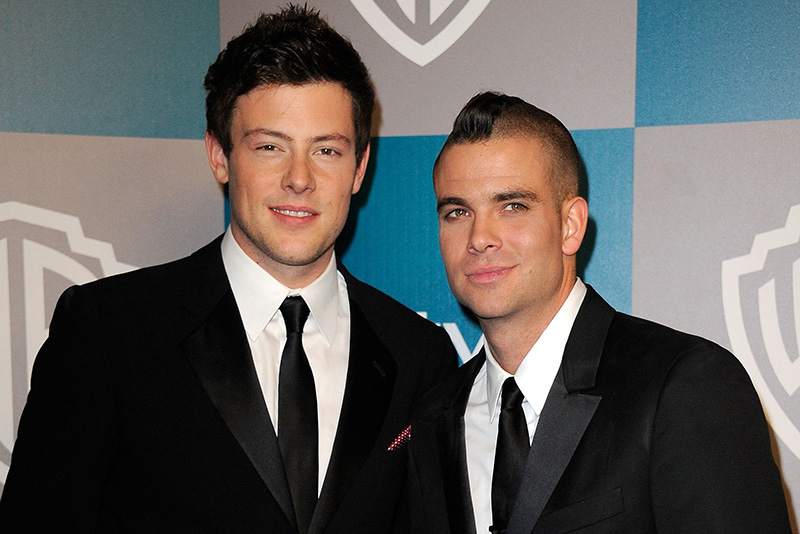 Mark Salling's death is second unexpected death from a "Glee" cast member. Corey Monteith, the show's male lead, died of an accidental drug overdose in 2013.
Heroin, codeine, morphine, and alcohol were all found in the 31-year-old's system. Glee remained on-air for two more seasons.
Former "Glee" Actor Mark Salling Dead of Apparent Suicide: Fast Facts to Know is a post from: Gossip On This – Pop Culture, News, Videos & Humor