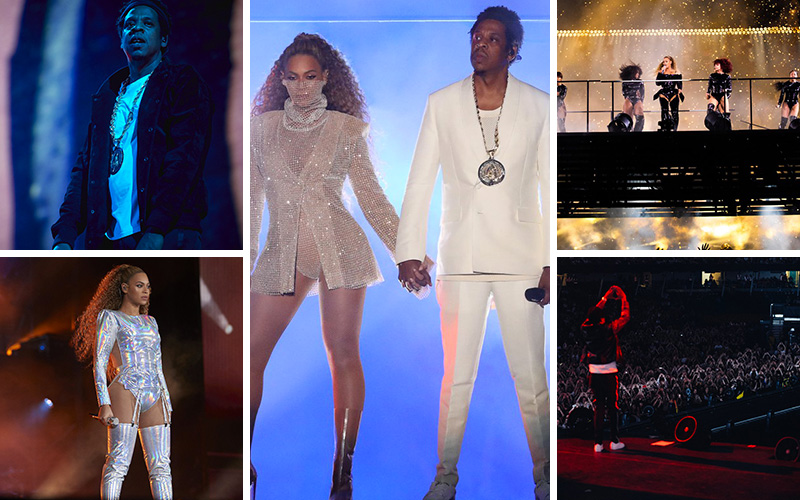 Beyoncé and JAY-Z kicked off their highly anticipated "On The Run II" Stadium Tour Wednesday night (Jun. 6) in Cardiff, Wales in the U.K. The show, a sequel to the couple's 2014 "OTR" Tour, featured a bunch of intimate moments between the Carters on one of the biggest stages ever built for a concert tour.
The epic show featured two massive catwalks, a floating stage that ran over half the length of the stadium, a 26-person vertical orchestra, 17 dancers, a full-on pyro and lights show, and visuals galore shown on a massive screen that spanned the entire length of the stage.
Mr. and Mrs. Carter performed a huge 43-song setlist, mixed with their solo hits and collabs, including "Drunk in Love," "Top Off," "Big Pimpin," "Baby Boy," "Sorry," "N**gas in Paris," "Formation," "Deja Vu," "Crazy In Love" and much more.
Many fans were hoping for new music, which Bey and Jay did not deliver, but they made it for it with with the show's big production—possibly the duo's biggest yet—as well as an inside look into their uber private lives.
In between songs, the couple, who celebrated their 10-year wedding anniversary back in April, shared never-before-seen videos and photos from their personal archives, including footage of now 6-year-old Blue Ivy and the twins, Rumi and Sir Carter, who will celebrate their first birthday this month.
Bey serenaded Jay with her Ed Sheeran duet "Perfect" while images of the Carter family showed on the giant screen behind them, and during the closing number, "Forever Young," the couple was shown dressed in what at what appeared to be a vow renewal ceremony.
"On The Run II," presented by Live Nation, will make 14 more stops across the U.K. and Europe before heading to Cleveland on July 25th for the North American leg—featuring special guests DJ Khaled and Chloe x Halle—which will hit major U.S. cities like Philadelphia, Chicago, Atlanta, Miami, New Orleans and Houston before concluding on October 4th in Seattle.
SETLIST:
1. "Holy Grail" – Beyoncé & JAY-Z
2. "Part II (On The Run)" – Beyoncé & JAY-Z
3. "'03 Bonnie & Clyde" – Beyoncé & JAY-Z
4. "Drunk in Love" – Beyoncé & JAY-Z
5. "Clique"/"Diva" (with segments of "Dirt Off Your Shoulder") – Beyoncé & JAY-Z
6. "On To the Next One" – JAY-Z
7. "Fuckwithmeyouknowigotit" – JAY-Z
8. "Flawless (Remix)"/"Feeling Myself" – Beyoncé
9. "Top Off" – Beyoncé & JAY-Z
10. "Naughty Girl" – Beyoncé
11. "Big Pimpin'" – JAY-Z
12. "Run This Town" – JAY-Z
13. "Baby Boy"/"You Don't Love Me (No, No, No)" – Beyoncé
14. "Bam" – JAY-Z
15. "Hold Up"/"Countdown" – Beyoncé
16. "Sorry/Me, Myself and I" – Beyoncé
17. "99 Problems" – JAY-Z
18. "Ring The Alarm/Don't Hurt Yourself" – Beyoncé
19. "I Care"/"4:44" – Beyoncé & JAY-Z
20. "No Church in the Wild" – Beyoncé & JAY-Z
21. "Song Cry"/"MaNyfaCedGod" – JAY-Z
22. "Resentment" – Beyoncé
23. "Family Feud" – Beyoncé JAY-Z
24. "Upgrade U" – Beyoncé & JAY-Z
25. "N**gas in Paris" – JAY-Z
26. "Beach is Better" – JAY-Z
27. "Formation" – Beyoncé
28. "Run the World (Girls)" – Beyoncé
29. "Public Service Announcement" – JAY-Z
30. "The Story of O.J." – JAY-Z
31. "Deja Vu" – Beyoncé & JAY-Z
32. "Show Me What You Got" – JAY-Z
33. "Crazy In Love" – Beyoncé & JAY-Z
34. "Freedom" – Beyoncé
35. "U Don't Know" – JAY-Z
36. "Perfect" (Ed Sheeran cover) – Beyoncé
37. "Young Forever" – Beyoncé & JAY-Z
VIDEOS:
PHOTOS: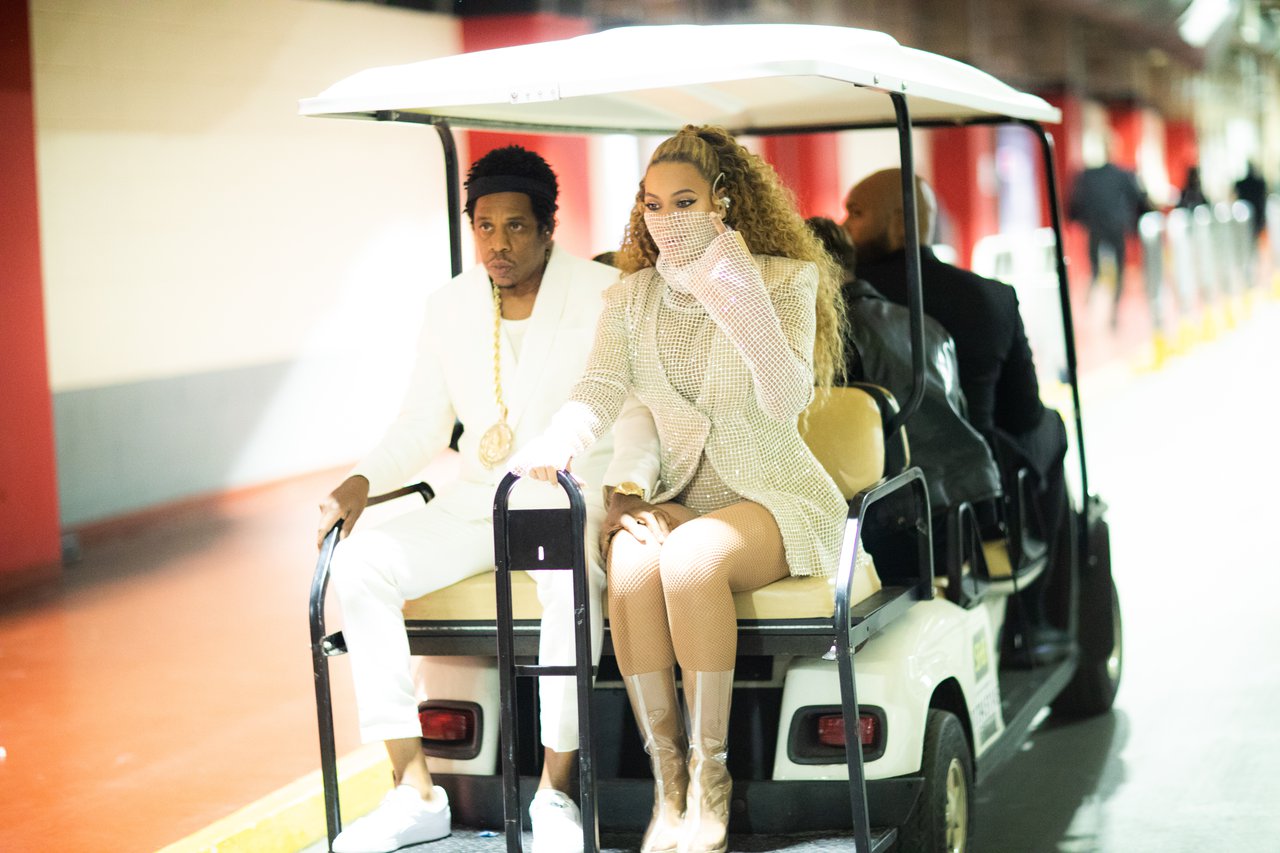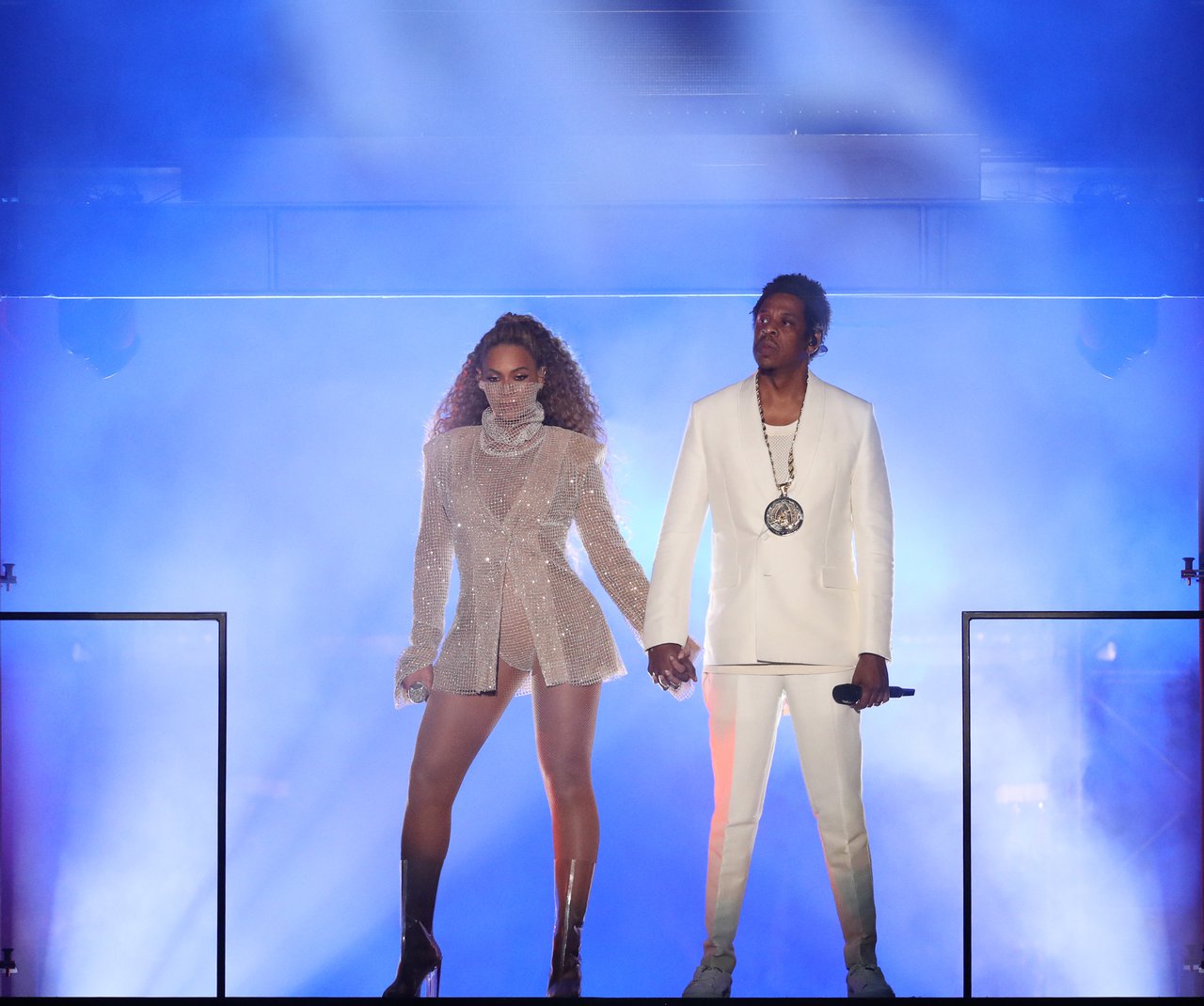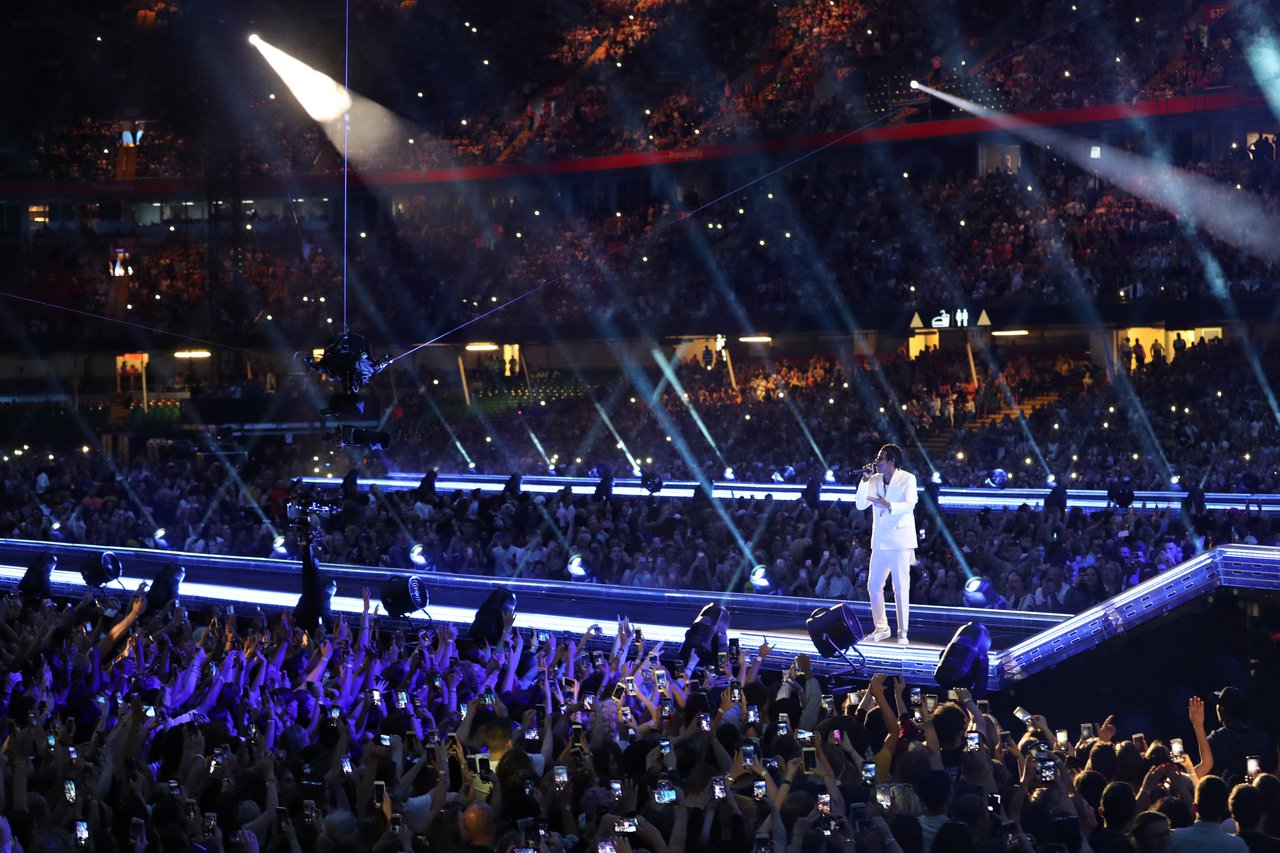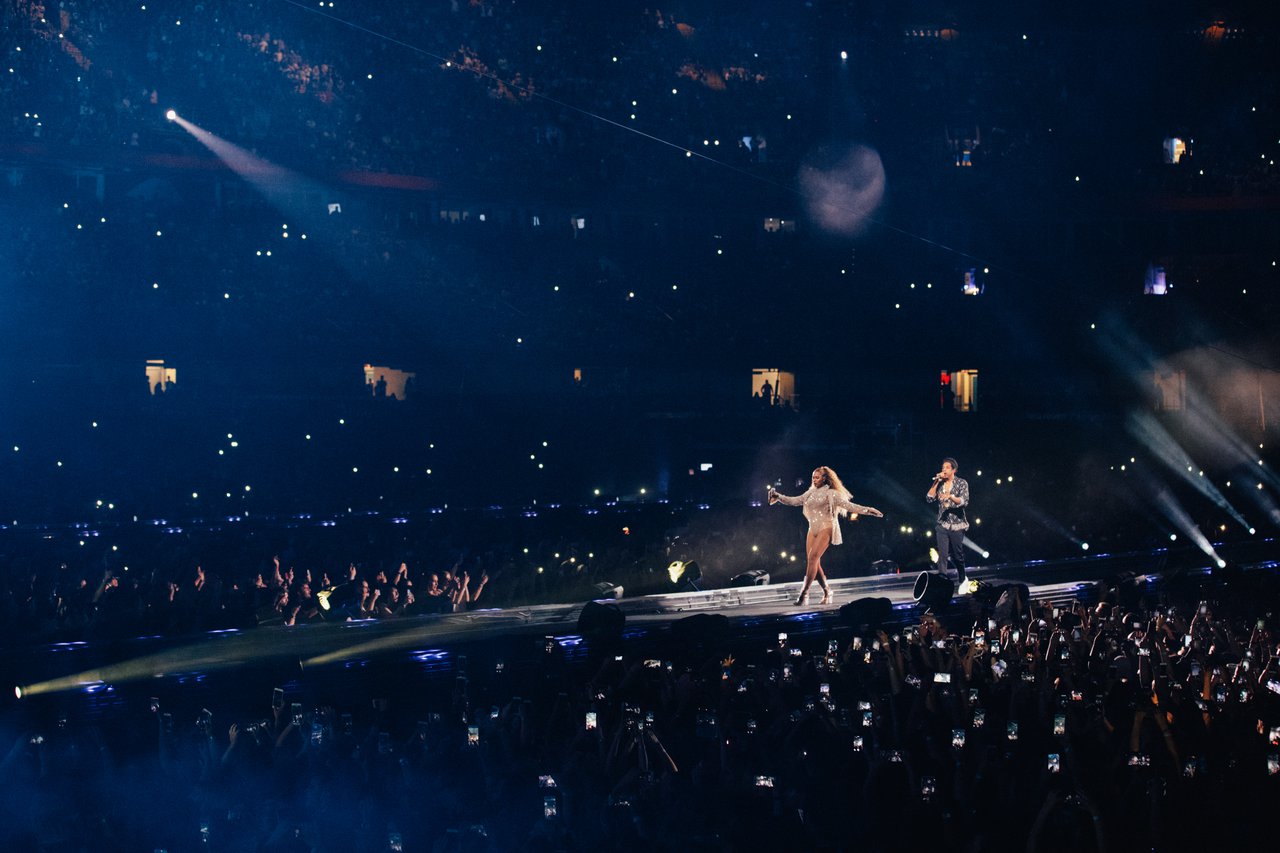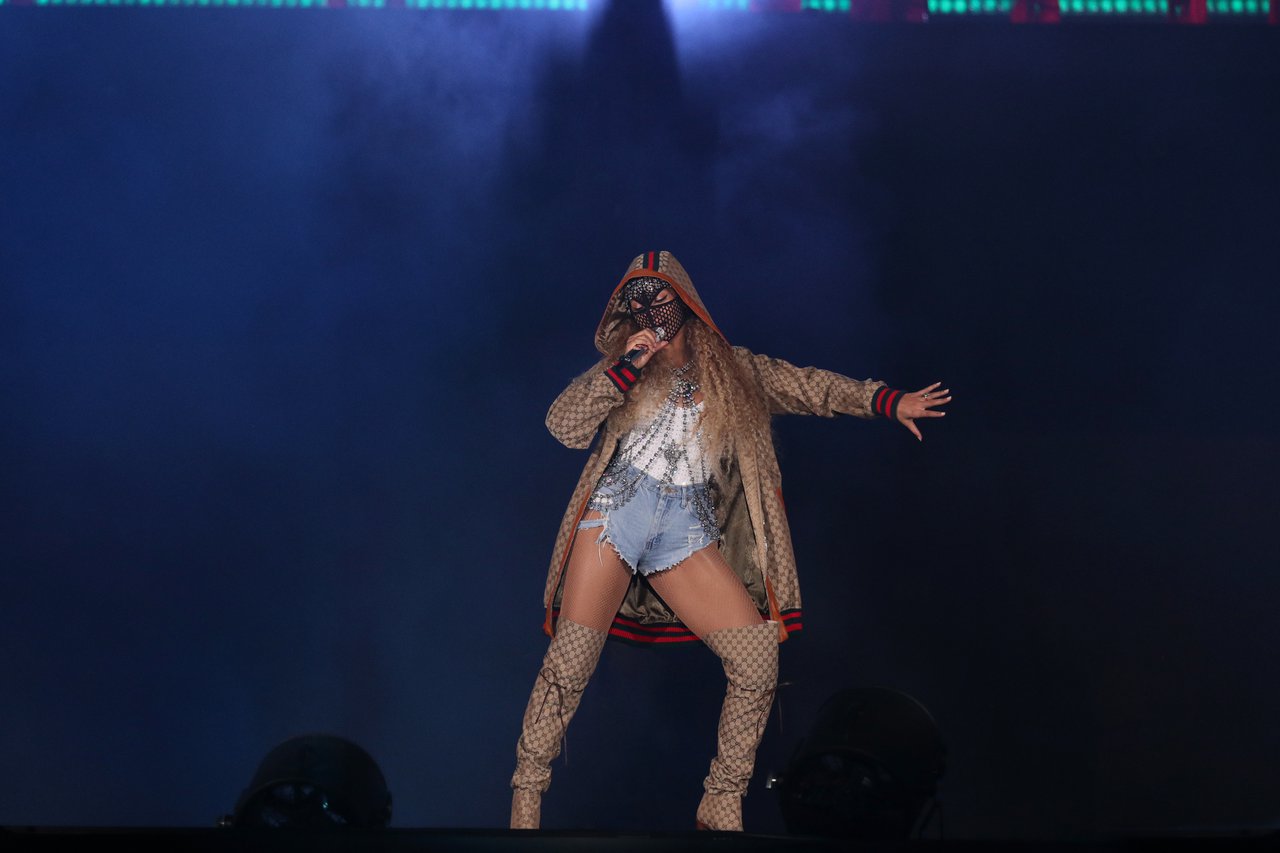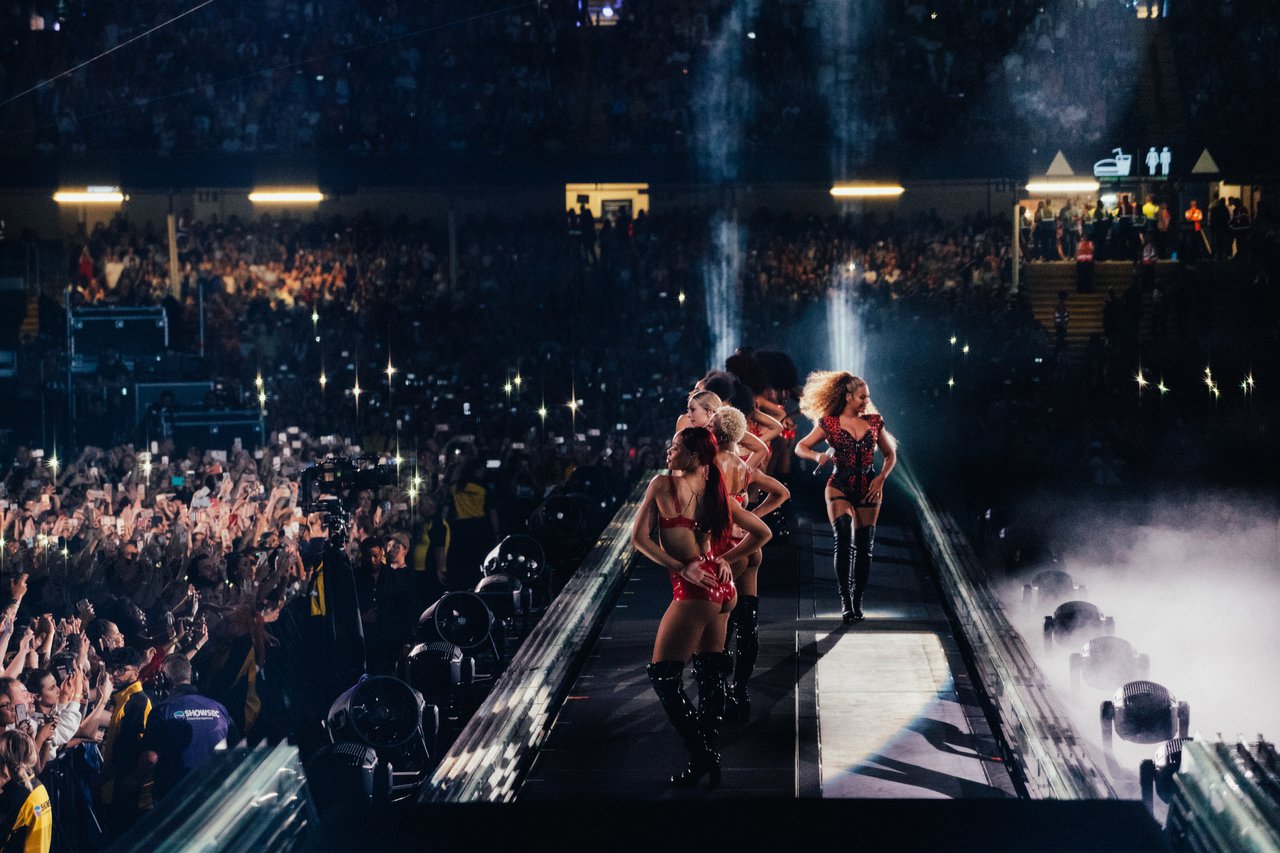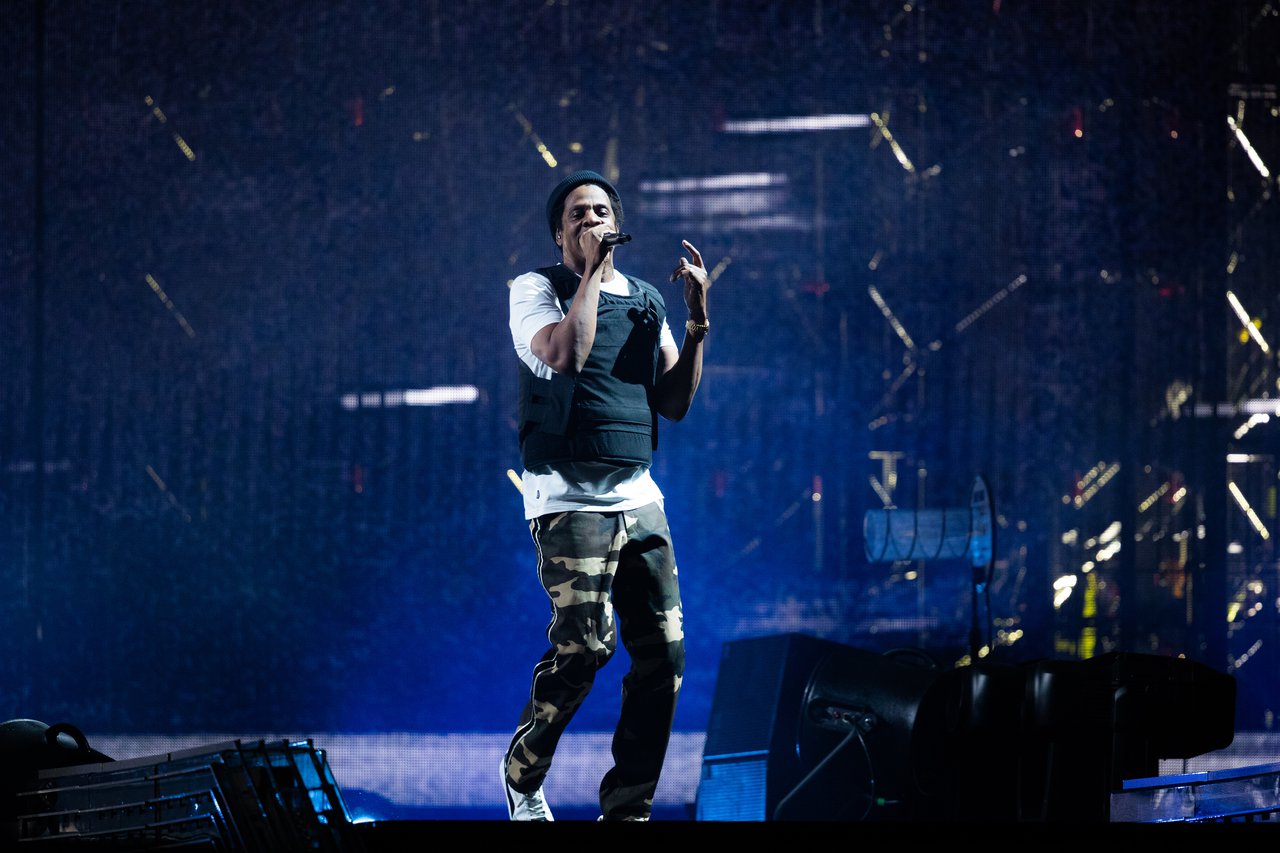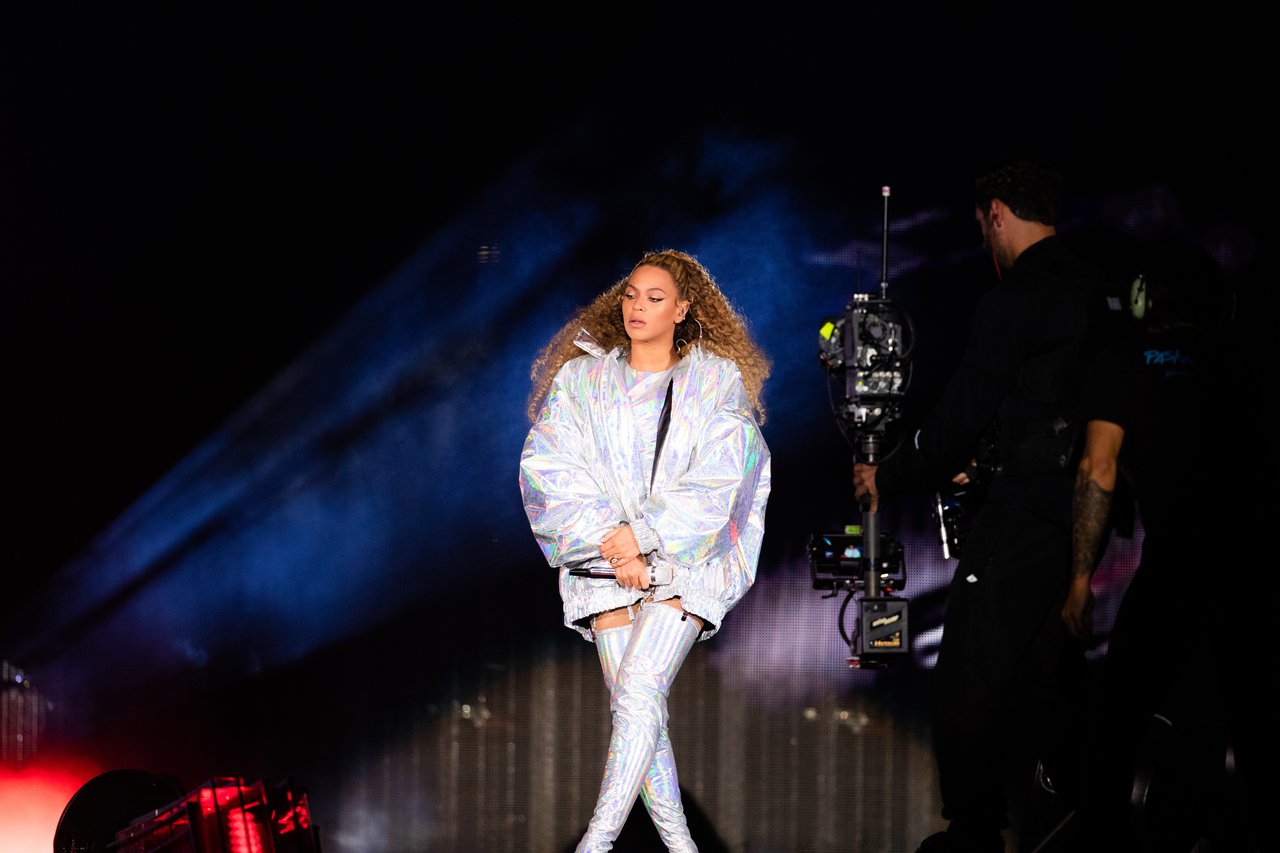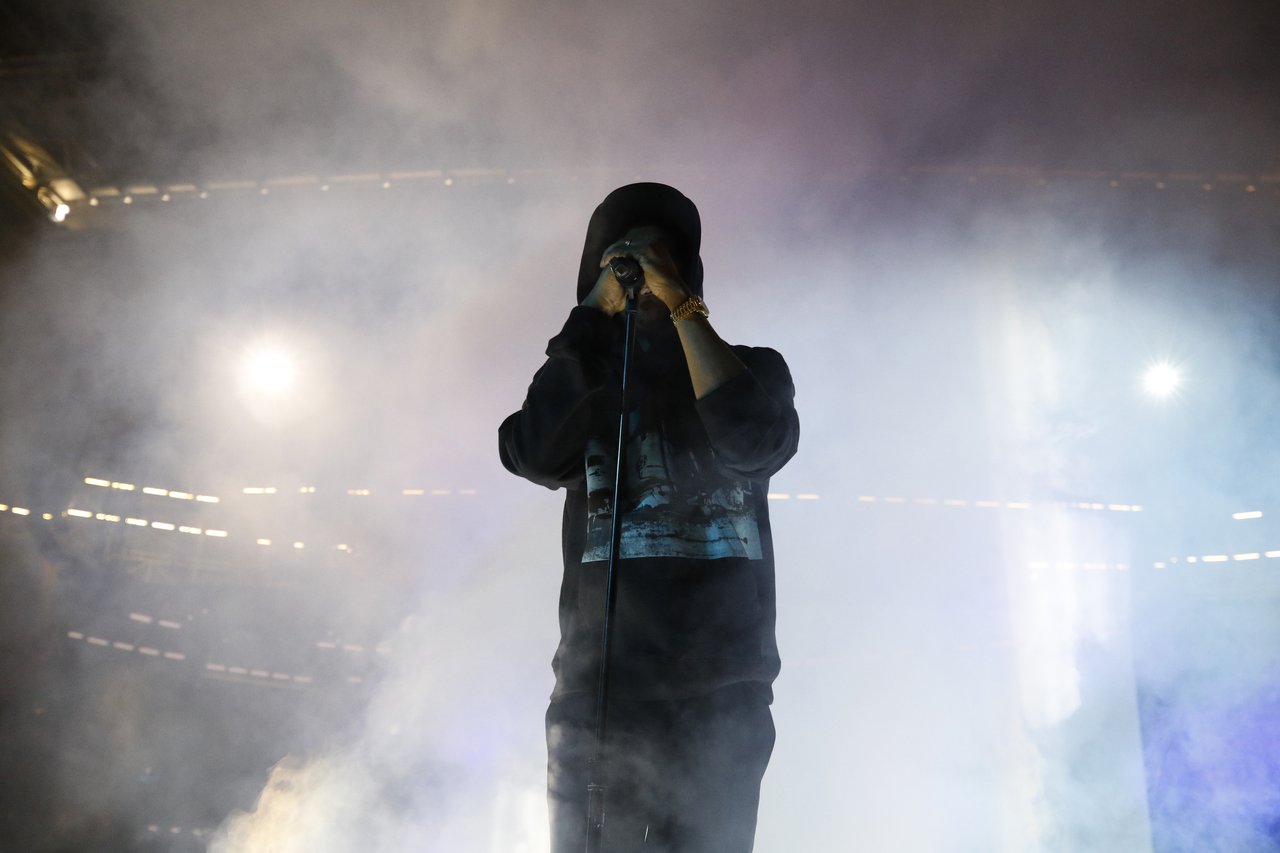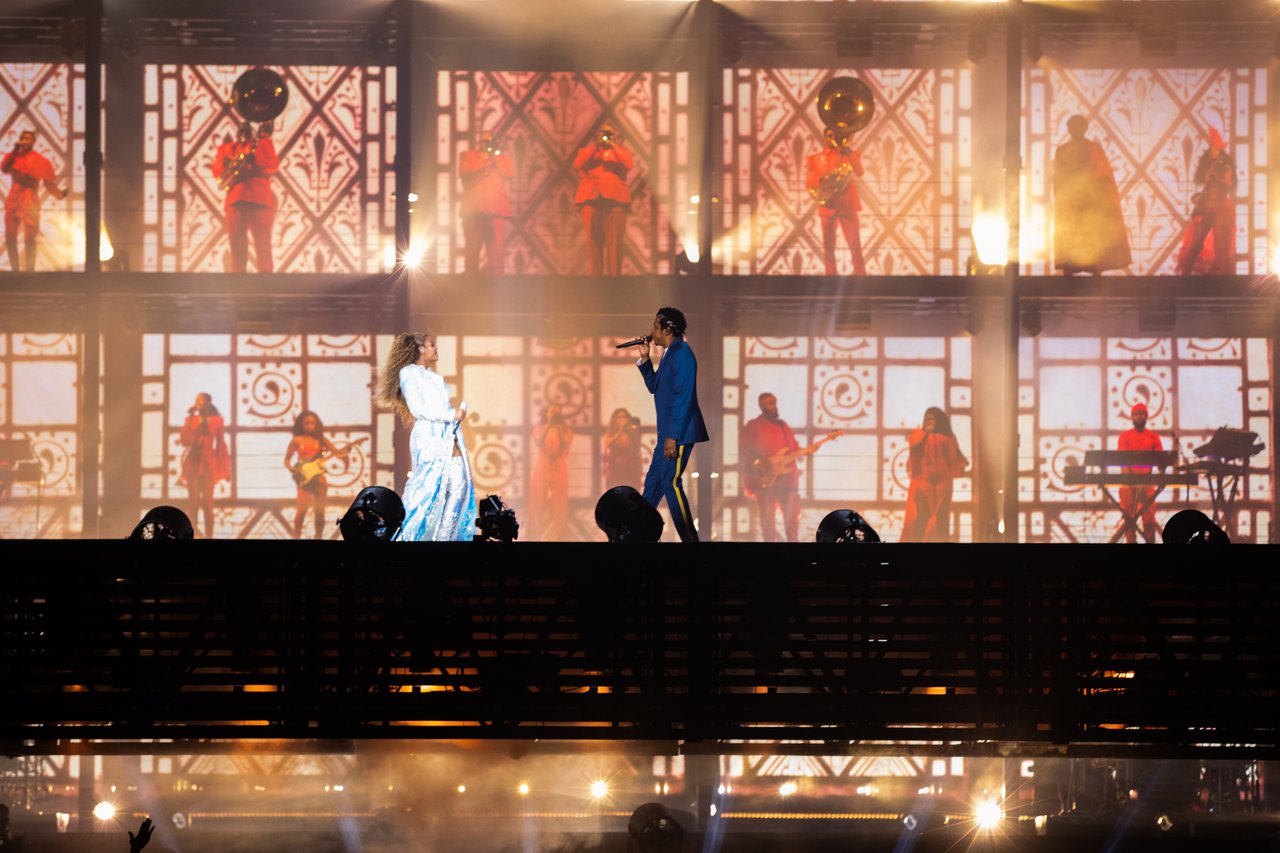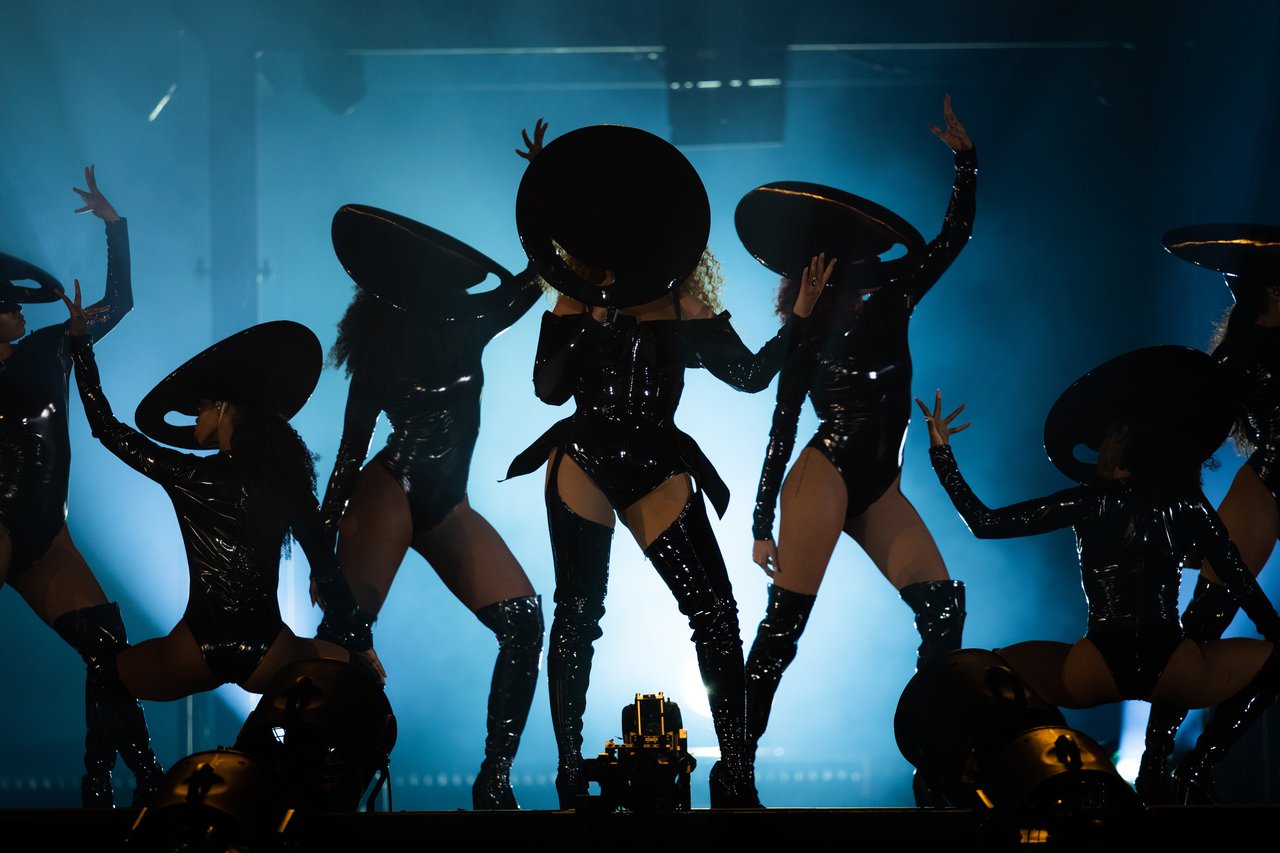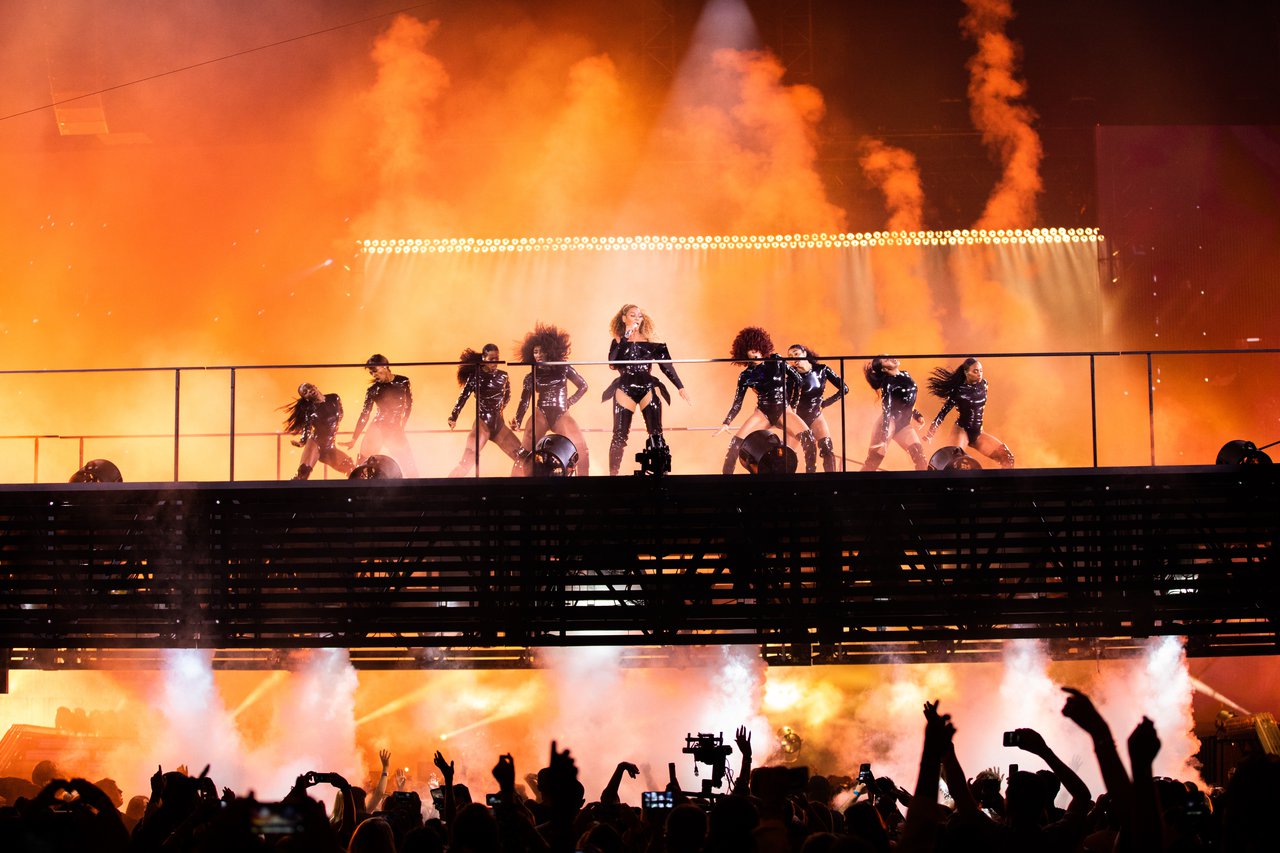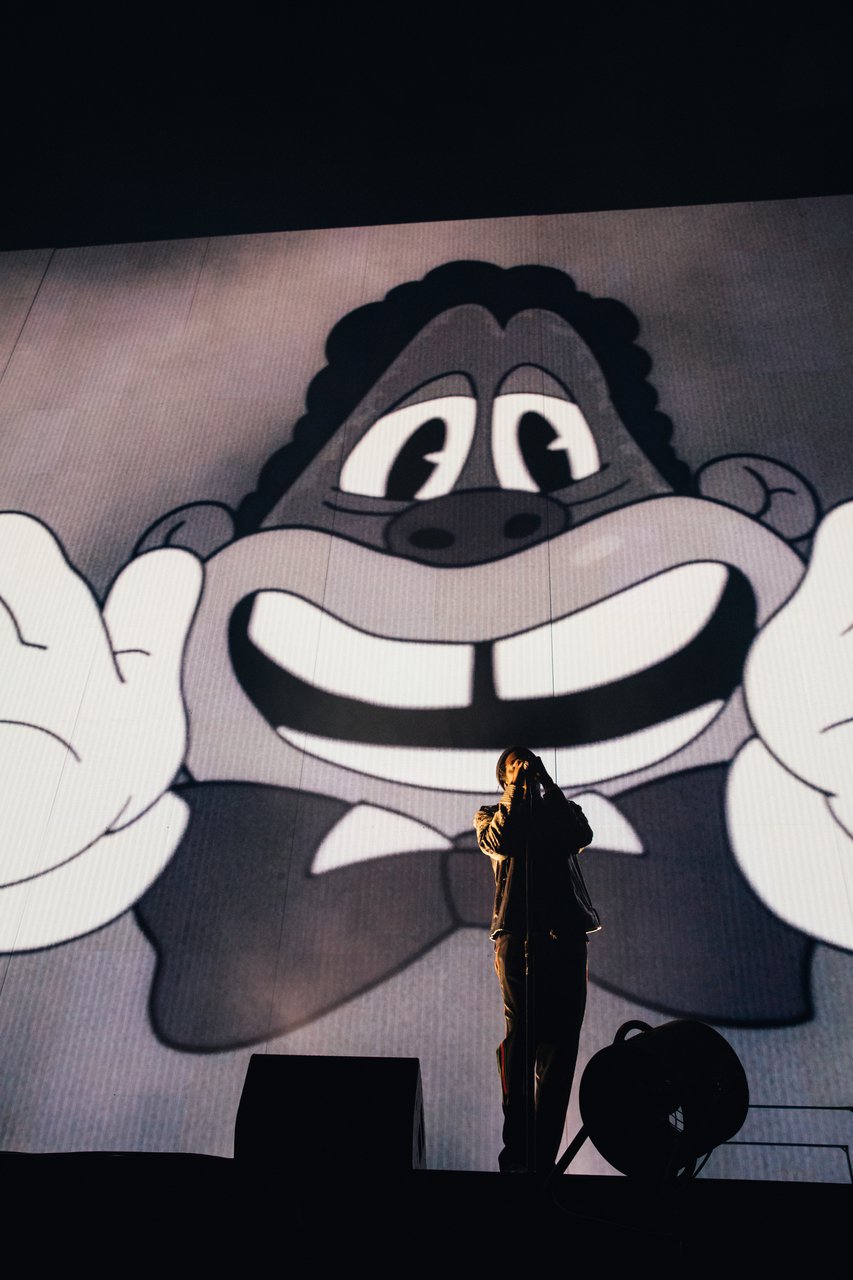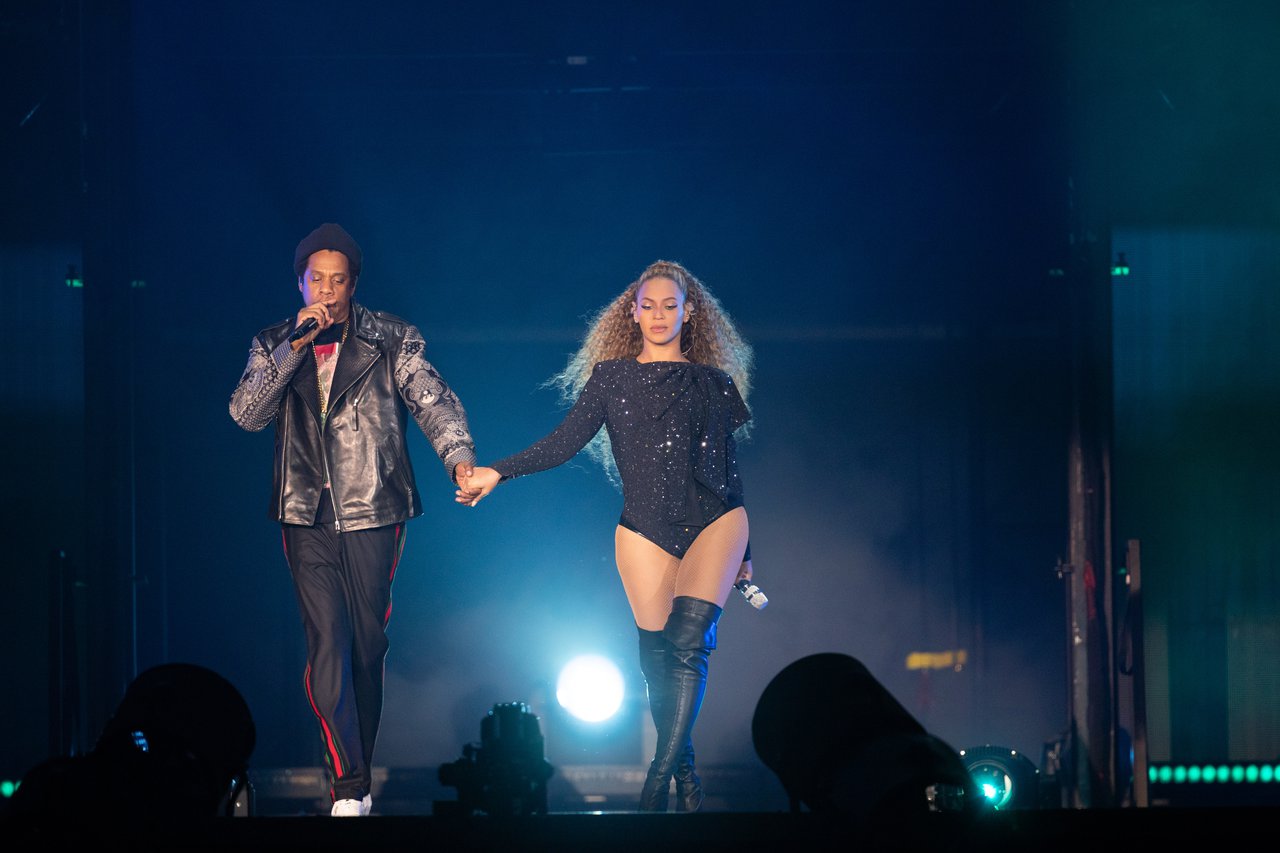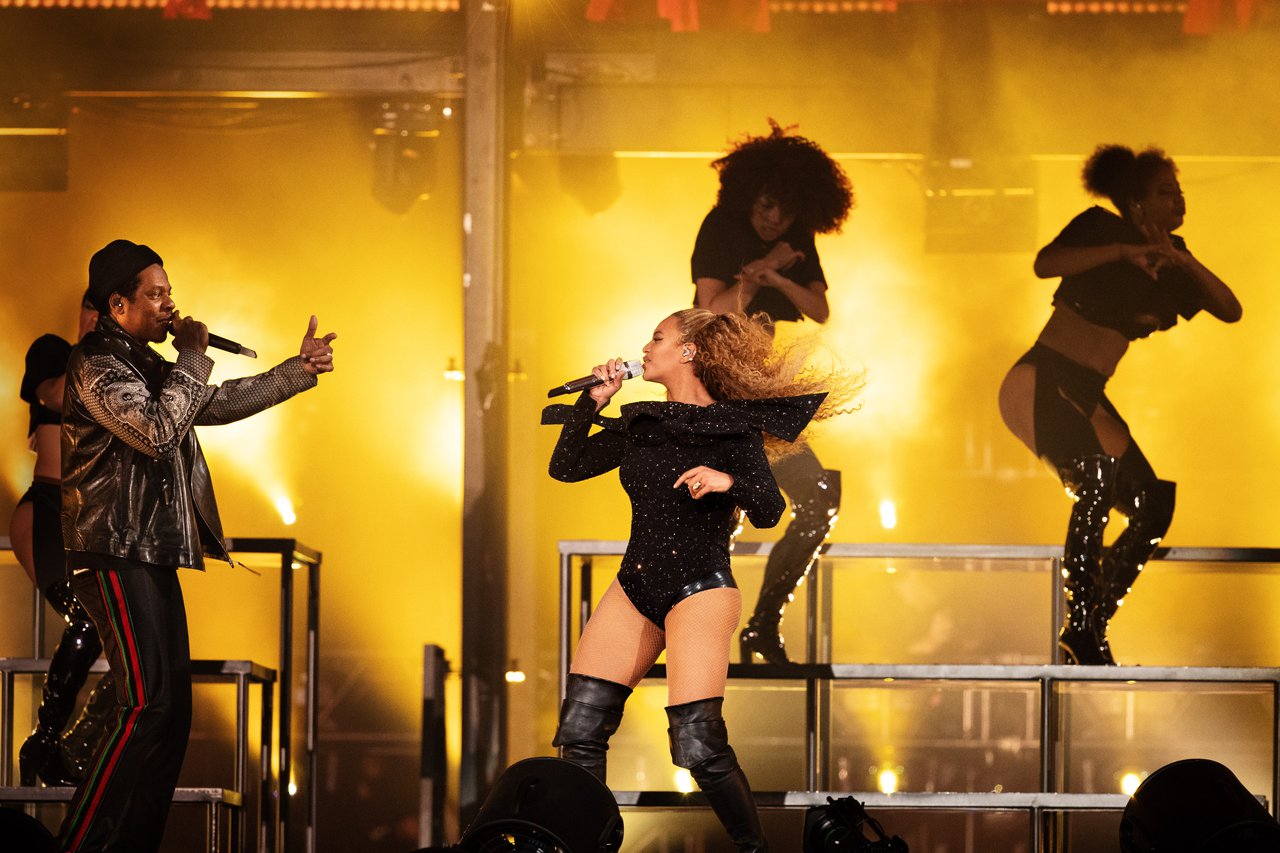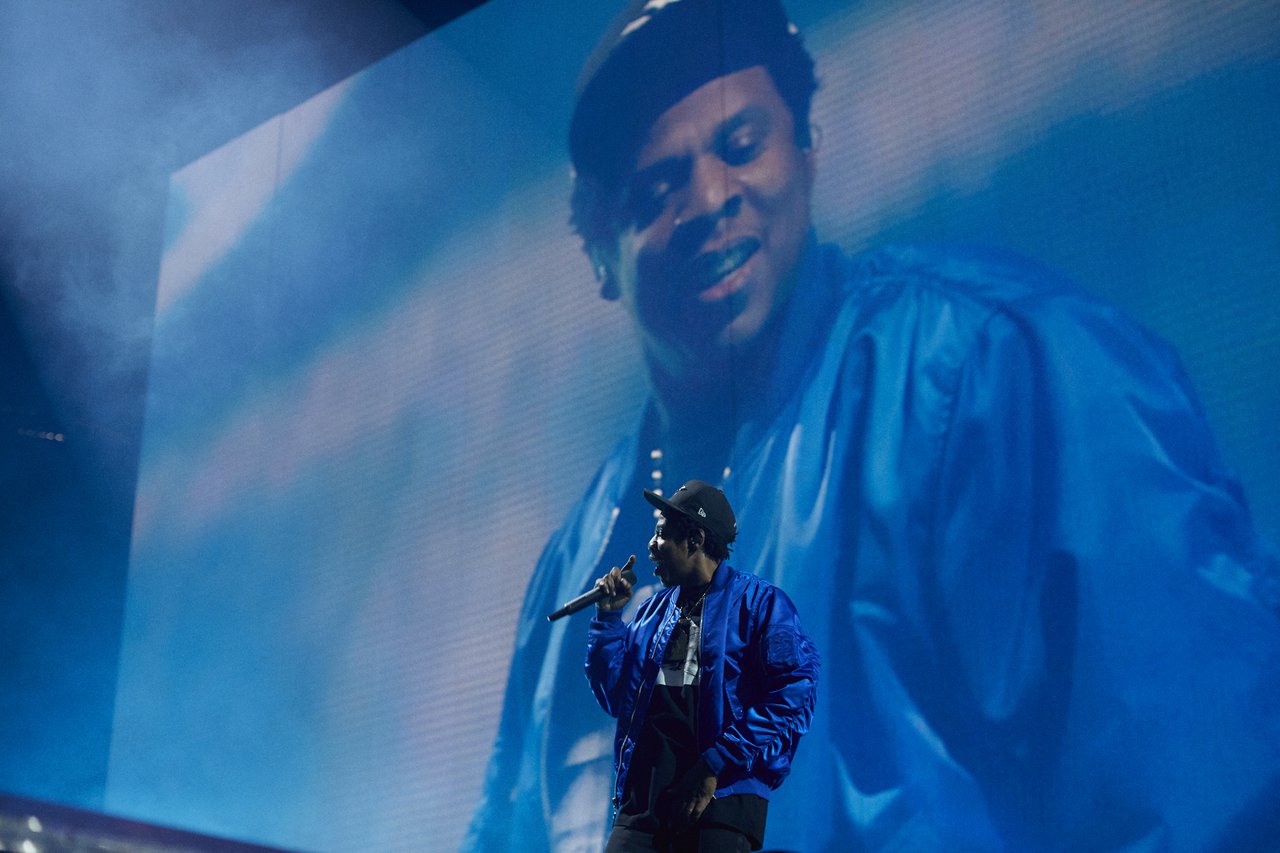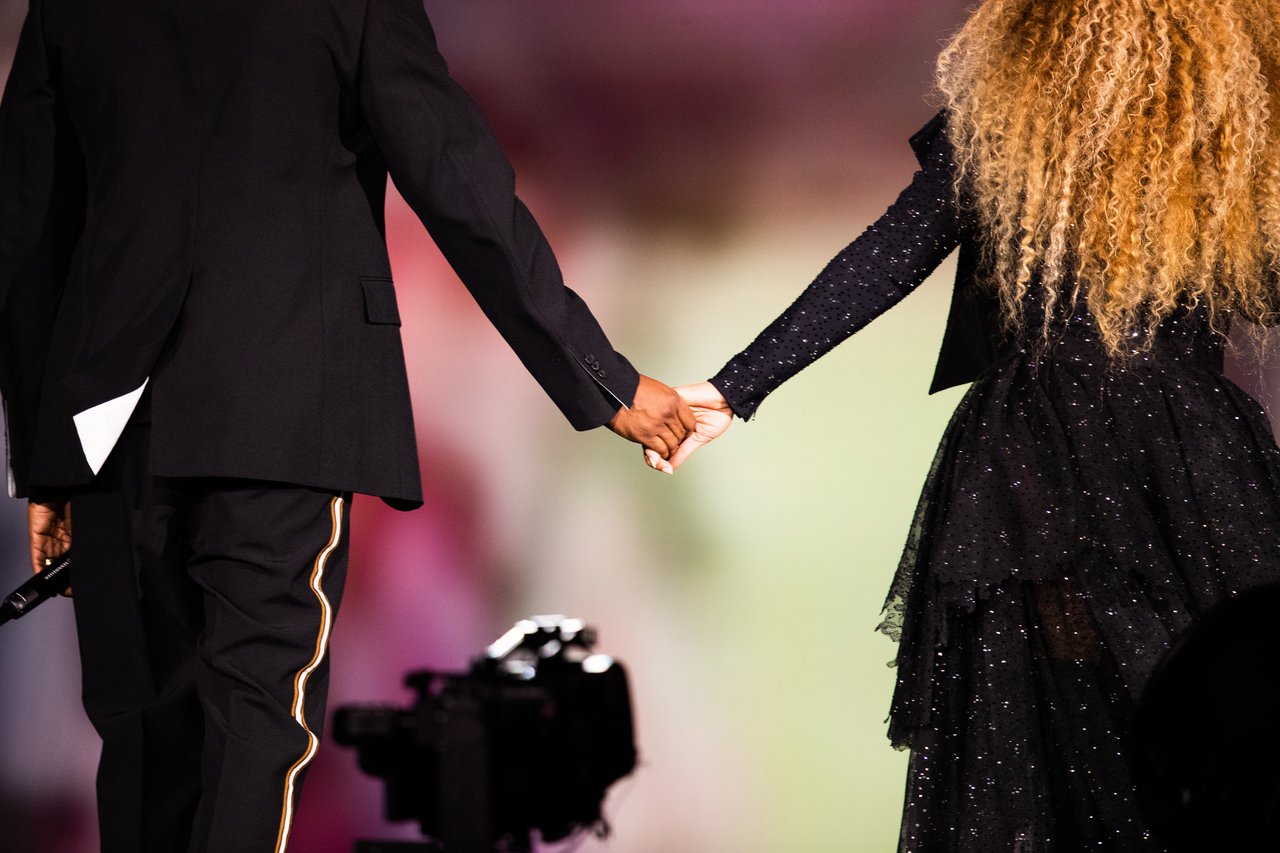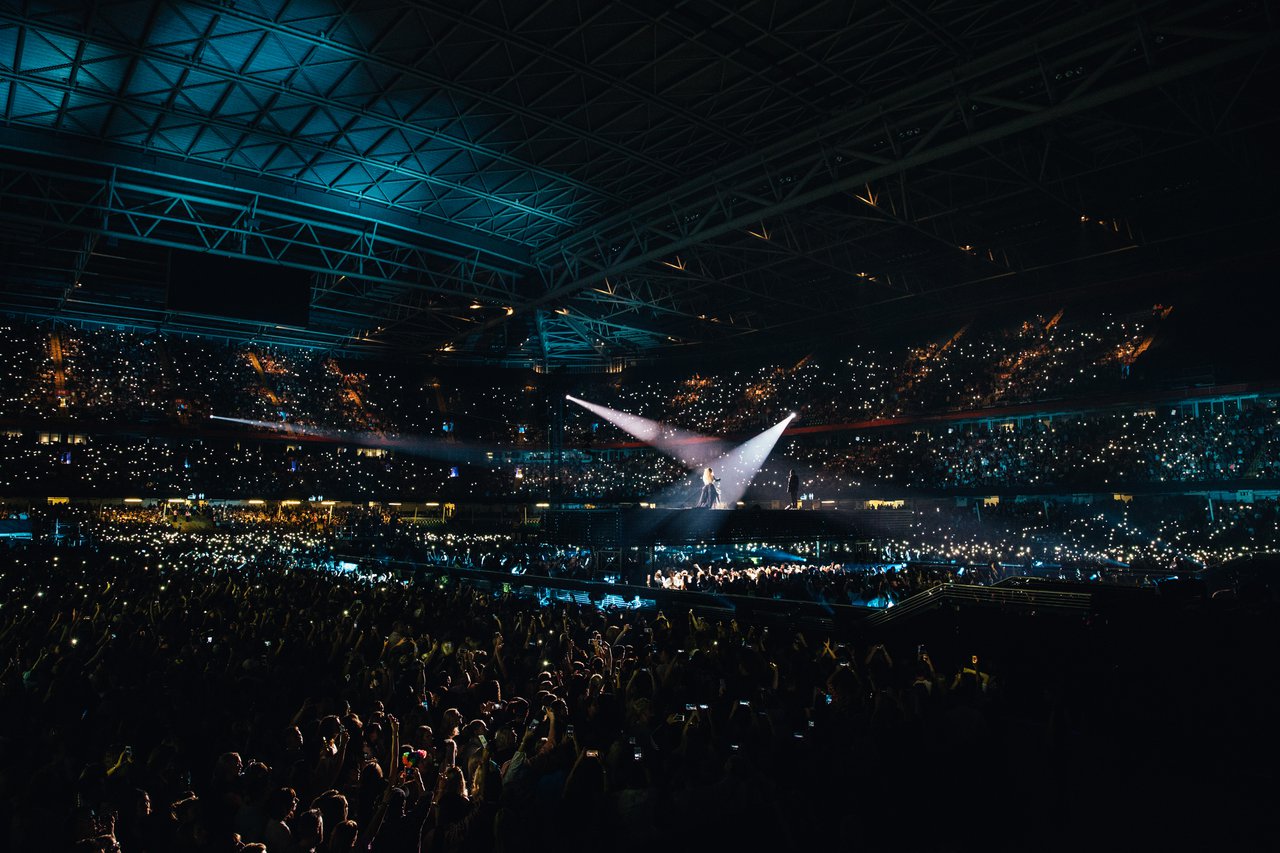 Beyoncé & JAY-Z Kick Off "On The Run II" Tour in Cardiff, Wales: Setlist, Photos & Videos is a post from: Gossip On This – Pop Culture, News, Videos & Humor