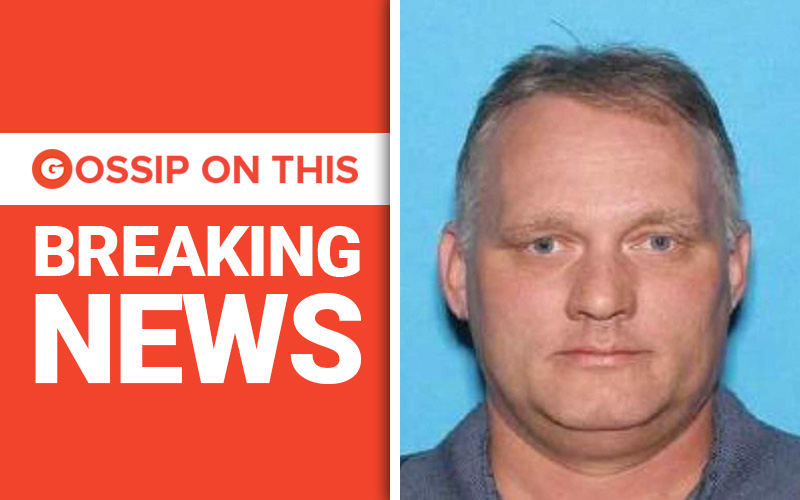 A 48-year-old man named Robert Bowers has been identified as the lone gunman who opened fire at a Pittsburgh synagogue in the city's Squirrel Hill neighborhood Saturday morning (Oct. 27).
There were reportedly close to 100 people inside the Tree of Life Congregation Synagogue during a prayer service at the time of the shooting.
As many as 12 people were shot at the scene, including three police officers. Of the 12 shot, at least 8 are confirmed dead.
Bowers, a resident of Pittsburgh, allegedly yelled "all these Jews need to die" during the attack.
Before entering the synagogue, Bowers wrote on the social media site Gab, "HIAS likes to bring invaders in that kill our people. I can't sit by and watch my people get slaughtered. Screw your optics. I'm going in." (FYI: HIAS is the Hebrew Immigrant Aid Society.)
According to the Associated Press, the shooting took place during a baby naming ceremony.
Pittsburgh Synagogue Shooter Robert Bowers Said "All Jews Need to Die" Before Opening Fire at Tree of Life Congregation is a post from: Gossip On This – Pop Culture, News, Videos & Humor