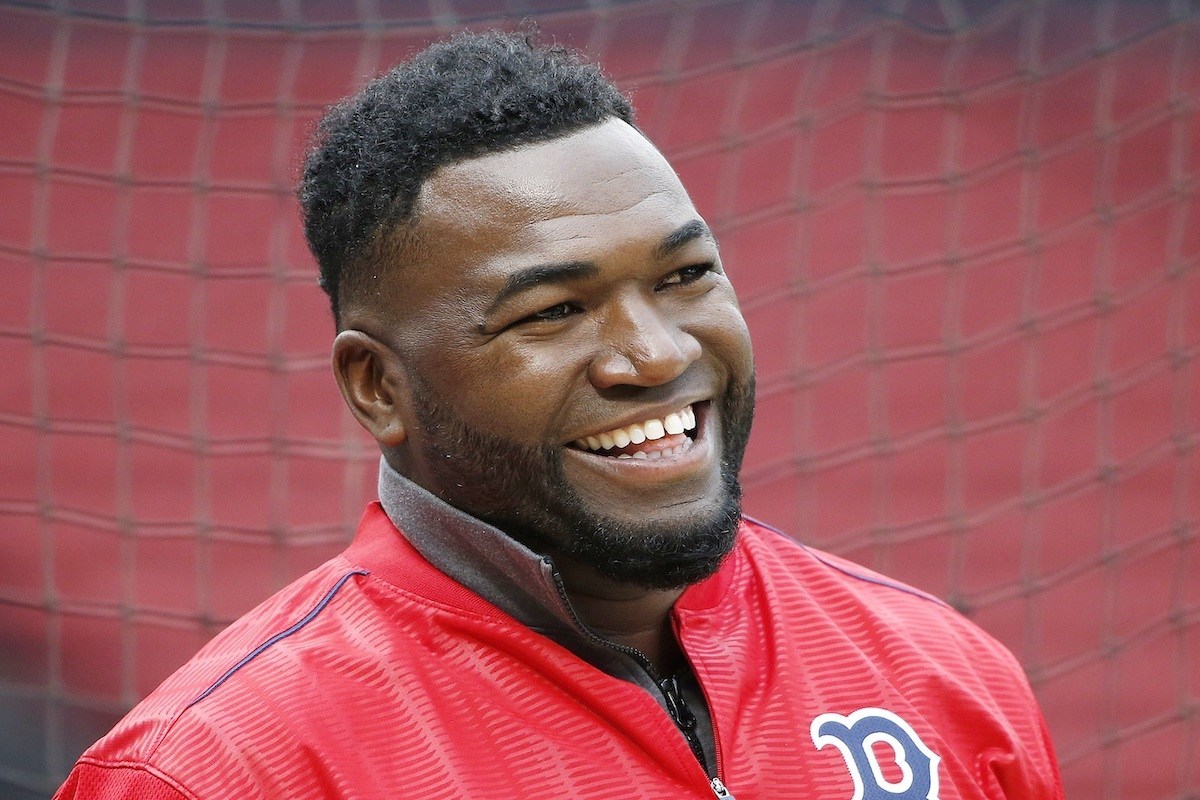 MLB legend David Ortiz was shot over the weekend in the Dominican Republic, and now police believe he was the target of a hired hit by two local police officers over an alleged affair with a drug lord's wife.
Dominican law enforcement sources confirmed the planned assassination to the Daily Mail. The drug lord hasn't been identified.
Ortiz's rep Leo Lopez said on Monday (Jun 10) that the shooting, which was initially (but, of course, inaccurately) described as an "attempted robbery," had nothing to do with a woman, but did admit to being the act of "hired" killers.
"There is no doubt that it was an act of hired killers," he told the Dominican newspaper Diario Libre. "If we had known that there was a dangerous situation, he would not have been there at that moment."
David "Big Papi" Ortiz was shot in the back at near point-blank range Sunday night (Jun 9) at the Dial Bar in Santo Domingo Este while hanging out with friends, including Dominican TV personality Jhoel Lopez, who was also injured in the shooting.
Ortiz is expected to make a full recovery but, according to his spokesman, he suffered liver damage during the six-hour operation.
He was released from the hospital Monday and was last reported to be on a private plane back to his home in Boston.
"The level of stability that Big Papi is showing at this moment makes it possible for him to travel immediately," one of the Ortiz's doctors told ESPN.
David Ortiz Reportedly Shot By 2 Cops Hired By Drug Lord Who Thought Ortiz Was Having An Affair With His Wife is a post from: Gossip On This – Pop Culture, News & Videos