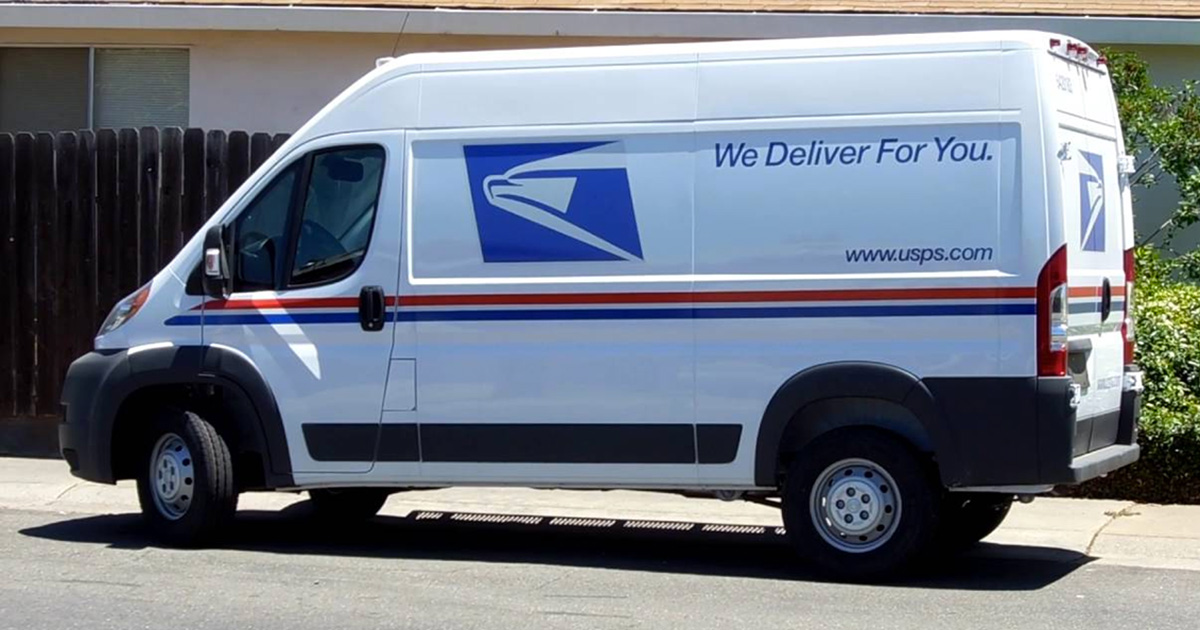 UPDATE (06:40 P.M.): Authorities in Midland, Texas have confirmed that one person has been "shot and killed" after opening fire on a highway in between Midland and Odessa, Texas.
Police said reports about two active shooters driving two separate vehicles were inaccurate, and the confusion arose from the shooter switching vehicles.
Midland police have confirmed that at least 21 people were shot, including three officers, and five are confirmed dead, including the shooter.
No information regarding a possible motive or about the suspect has been released.
---
Police in Texas are saying at least two active shooters driving two separate vehicles, one of which is a USPS mail van, are firing indiscriminately at drivers on the road.
Up to 30 people have been shot, including a Texas DPS trooper, police said, and at least two are already dead.
Police said the two suspects initially went on a shooting spree at Home Depot near Odessa.
Odessa police wrote on Facebook that one of the alleged shooters was "currently driving around Odessa shooting at random people" from a hijacked U.S. mail carrier truck.
Police said the other suspected shooter was driving a "gold/white small Toyota truck."
Police confirmed to CBS News that 20 people were shot in Odessa, and another 10 were shot in Midland.
Police are urging people to avoid all roads and public spaces in those areas.
BREAKING: 30 people have been shot between Odessa & Midland Texas, police tell CBS News.

There are 2 suspect on the loose in 2 separate vehicles.

As of 5:05p EST today, per police:
10 victims shot in Midland
20 victims shot in Odessa

See below. pic.twitter.com/2Y4L5rggfo

— David Begnaud (@DavidBegnaud) August 31, 2019
Texas Shooter Using Mail Van to Randomly Target Drivers Killed by Police; 21 People Shot, 5 Dead is a post from: Gossip On This – Pop Culture, News & Videos
Read More