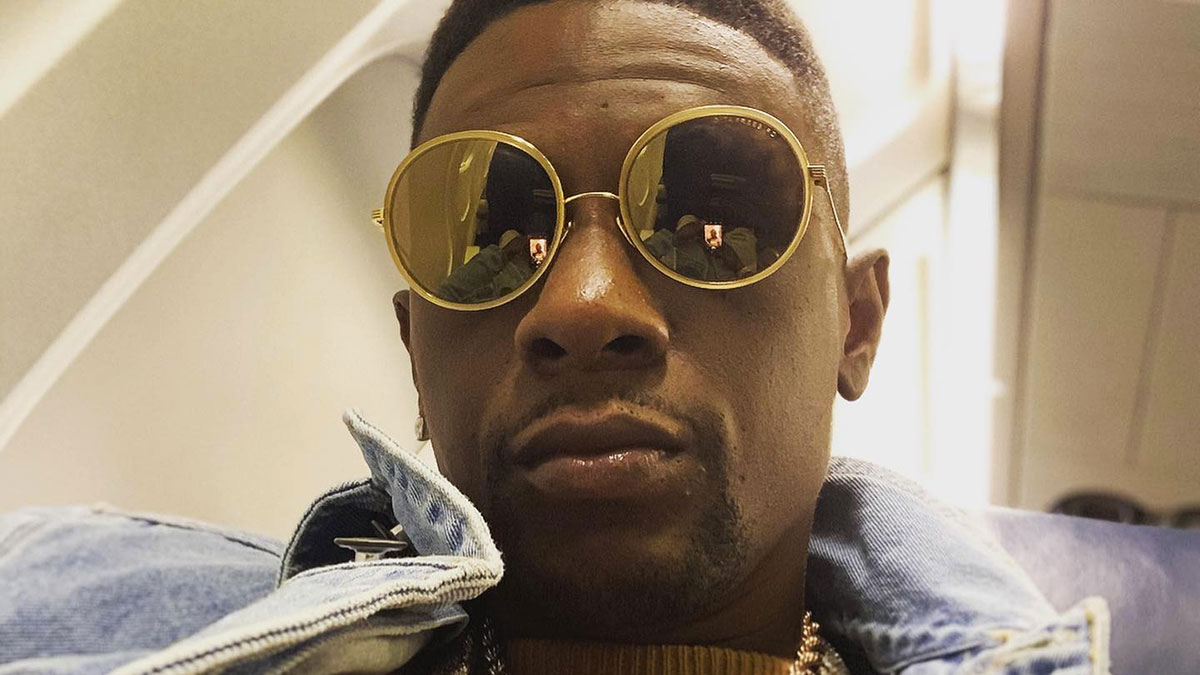 Boosie Badazz took to social media today to thank God for the recent death of an enemy of his.
In a video Boosie shared on Instagram, the rapper said that friend turned enemy who once tried to rob him recently died in his sleep not too long after being released from prison.
"You know the n***a I said that's supposed to be dead but I let him slide 'cause he ain't worth it," Boosie could be heard saying to someone off camera.
"That n***a died in his sleep, Quavo. That boy died in his sleep the other day man. That boy outta here man … God good, boy!"
Boosie added: "God didn't let [him] slide, and this n***a was my homie … Boy done died in his sleep, God is good!"
h/t: VladTV
Boosie Badazz Says "God is Good" After an Enemy Who Tried to Rob Him Died in His Sleep is a post from: Gossip On This – Pop Culture, News & Videos